Archive for the 'News' Category
…figured it would be a good opportunity to snap some pics.
I regret not having the LMGT4s installed, or my Momo steering wheel but other than that I'm very happy with how the car currently sits.

I wanted to go with a ladder facing but with only 5 eyelets per side I went with a ladder facing instead. So far I like it better than the zipper pacing on my old shoes.
My Elite gave me an E74 on December 5th, I shipped the console out on the 7th. and I didn't get it back until January 7th… not only were they well past their "2-3 week" estimate it looked like someone played soccer with the case. The grill on the side was cracked in half the face plate had a crack across it and the door over the USB ports was missing.
I called them up and they told me I had to send it back again… though they said since I waited so long they'd send me a box this time… which is DUMB because I had a box perfect for it… the one they had just sent me with the broken console in it! So I had to wait until the 11th to receive the box and shipped it out on the 12th, pretty much wasting a week of my time. And now the console sits in "repair limbo" this is the step that took 3 of the 4 and a half weeks the last time I shipped it to them.
hopefully this time they'll forget to kick it before they send it back.
Got my new JDM Kouki S14 Headlights in yesterday… shipped straight from a junkyard in Japan… they look oh so much better than my current headlights.

The Engine needs to come back out so the transmission tunnel can be hammered out more and the new transmission cross member can be fitted…
I'm sure most of you have seen this video: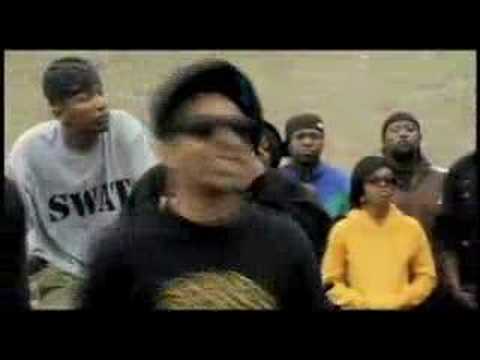 if you haven't… well watch it now
I'm looking for someone who can make up some stickers for me on the cheap…
I had an idea and I was inspired…
This was the result after spending 15 minutes capturing the perfect still frame and playing around with photoshop for a while:
I would love to have a dozen or two of these as stickers.
I've been watching eBay for a while looking for a Large format scanner for a project I've been getting ready for and finally picked up this used Mustek A3 USB. It can scan up to 11×17. New these go for $175 shipped on eBay but I managed to grab this one for less than half of that.
I'm fairly pleased so far…
Nubs cut off the transmission.
KA Harness Rubber
New Gas Pedal and TAC Module
Pedal on the left is for a 05+ corvette and connects to the ECM directly, pedal on the right is for a 97-04 corvette and requires a throttle actuator control module (TAC) that connectos to the ECM and electronic throttle. I bought the 05 pedal first before realizing it wouldn't work with my 99 vette ECM so I had to get a new pedal and a TAC module.
On my old site I had posted up a little project where I created a custom case for my Killer Bunnies card collection. If you're not familiar with the game you should check it out.  Just about everyone who I've introduced to it has loved it.
Recently I discovered that Jeff Blankenburg had mimiced my project. I'm always happy when the stuff I do inspires people to go out and make things themselves.
I decided to move the project page over here to Solid-Orange since I plan on retiring web-nine in the near future. You can now find the Killer Bunnies Case on the Hacks page.